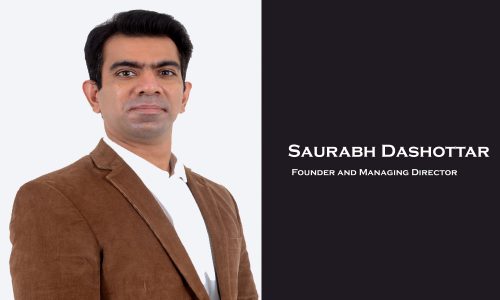 Saurabh Dashottar
Founder and Managing Director
Saurabh is the founder and Managing Director of SFS Advisors Private Limited and provides efficient solutions to Start-Ups, MSMEs, Incubators and Corporates. Saurabh holds Bachelor's degree of Commerce and qualified as a Chartered Accountant in 2012. He is a seasoned professional with 8 plus years of work experience.
His passion towards the client service and providing them innovative & cost-effective solutions took him towards entrepreneurship. He has been successfully serving many start-ups, MSMEs and some of the prestigious Technology Business Incubators (TBI) and Corporates of the country since last 5 years.
He leads the Accounting and CFO services, Internal audit, and Consultancy division of SFS Advisors.
Saurabh is the client face within the company largely responsible for its impressive customer base and keeping SFS Advisors ahead of the competition.